We Should All Focus on Common Interests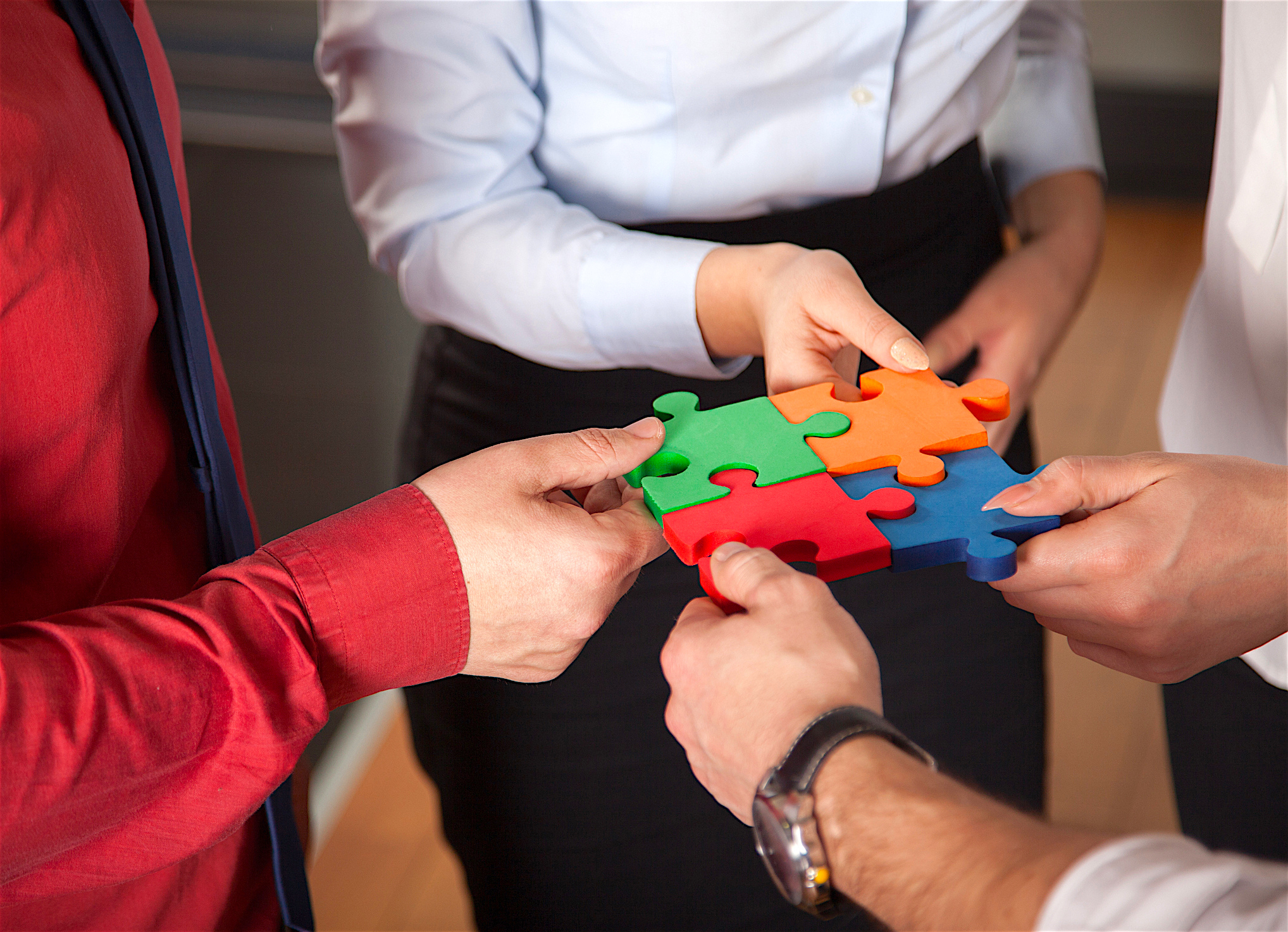 I was pleased to read statements from China's Foreign Minister this week noting the importance of focusing on common interests between his country and the United States, rather than just ruminating on differences that can lead to rifts. In a meeting with the new U.S. Secretary of State Rex Tillerson, Wang Yi noted that the two countries "have joint responsibility to maintain global stability and promote global prosperity."
He went on to say that the joint interests of both countries "are far greater than their differences."
As the U.S. administration turned over this fall, there appeared to be some potential relationship problems telegraphed between these nations. Then-candidate Donald Trump, in particular, expressed a firm view that he saw China as an economic threat to the U.S., and talked of heavy trade tariffs and other changes that seemed to promise diplomatic strife.
Speculation will remain, of course, as to whether China suddenly granting Trump the business trademark he's sought for 10 years will play a role in the new president's choices regarding that country. But whatever those backroom deals may or may not be, there's a worthwhile lesson to note in focusing solely on Wang Yi's sentiments.
The real heart of success, in my estimation, is finding the common ground where all parties involved have an opportunity to succeed. This is a facet of entrepreneurship that unfortunately is often overlooked when it doesn't need to be.
As an entrepreneur—as a businessman in general—I try to keep in mind there are numerous pieces that go into any venture. As I've written before, elements like timing and research, instinct and intuitive decision-making, can all help lead you to the right answers.
But all these aspects are individually focused. We forget the importance of paying some heed to what the other parties' needs may be. We forget to view the deal or the venture from a broader standpoint, recognizing that in many cases there is enough success and abundance to go around.
There are clear advantages in holding this perspective. Empathy and understanding are not just good civil practices, they're also good ways to do business. By recognizing the needs of the other party, it affords the opportunity to view things from their standpoint. Whomever you're dealing with will be far more responsive when they see that you understand their interests. There's always going to be a value in earning some degree of connection through that business empathy—gaining trust and setting up a dynamic where the other party or parties may be more willing to be flexible.
I suspect most deals contain more common ground than we realize. There's no downside to looking for it.
When negotiations are under way, it just makes good business sense to head for common ground. The more there is, the more there will be to build on.