Essential Must-Reads for the Week (Nov 18)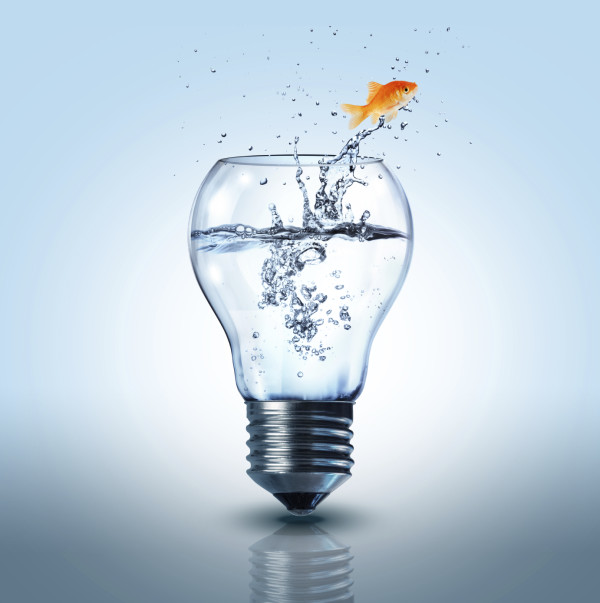 The Top Commercial Real Estate Blogs…Along with my blog – at RayatReport.com – here are some other essentials…
CoStar Group: Investors still in love with U.S. commercial real estate In its latest report, CoStar reported that these two factors played a key role in boosting the value of commercial real estate properties in the third quarter. But a more interesting factor helped, too: Uncertainty across the globe.
Equity Crowdfunding Has Finally Arrived – SEC Adopts Final Rules On October 30, 2015, the Securities and Exchange Commission ("SEC"), in a 3-1 vote of the SEC Commissioners, approved final rules to adopt Regulation Crowdfunding, which sets forth the framework by which companies can "equity crowdfund" – sell small amounts of securities (typically for a small purchase price) to a large number of investors over the Internet.
Office Tenants gobbled up More Space than NYC, Chicago The Seattle-Bellevue area led the nation during the third quarter in demand for office space, edging out much larger markets like New York City and Chicago, as local technology firms expanded and newcomers planted their flags, according to a brokerage report.
How Healthcare Real Estate is Evolving From Downtown Miami's Healthcare District and beyond, the healthcare real estate in South Florida is booming—and it's also evolving. Of course, Miami is not the only hot spot for healthcare real estate.