Why Social Media is Essential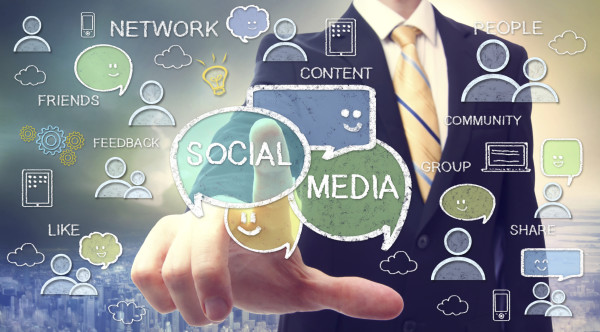 Aspiring entrepreneurs tell me this all the time… "I don't have time to blog or post to Twitter… I have better things to do with my time, including making money."
I run into CEOs all the time that just refuse to use social media.
As I try to explain to them, setting up a Twitter account and my own blog was one of the best things I could have done this year. Not only do I communicate with friends, employees, and consumers, I use both to be "where the people are," as I explained on March 17, 2015.
CEOs, entrepreneurs… We need to be where the public is.
And that's on social media. Sure, there's no immediate value to penning a blog or a regular Twitter post. It may even take valued time out of your day.
But the long-term benefits are tough to ignore, as Fast Company recently pointed out. According to "5 Reasons Every Entrepreneur Should Start Blogging," blogging helps nurture ideas.
It helps shape vision. Blogging about ideas actually helps flesh out the gold from the garbage. We're able to think about our ideas a bit better the more we research and write about them…
Blogging – and tweeting -- help us build an audience, according to the report. I now have about 515 Twitter followers that I can speak to daily about my ideas, my products, my interest and success in commercial real estate…
Blogging also helps me become more of an expert than I already am. More readers now know who I am, and can depend on me for opinion in commercial real estate and becoming an entrepreneur.
To me, folks without time to blog or tweet are missing out on big opportunity.
If you're trying to be successful, a blog, a simple tweet a few times a day goes a long way. Remember to be where your public – and competitors – are and communicate often.