What Really Inspires Me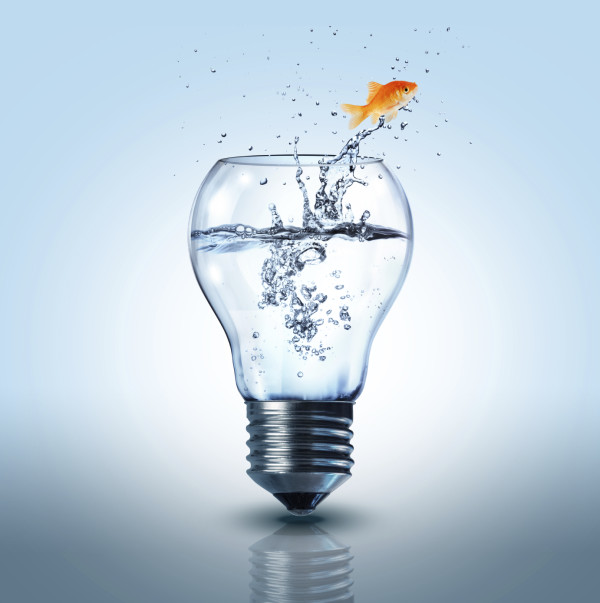 I'm often asked where I find my inspiration from these days… And that's an easy answer.
My family inspires me. My parents inspire me. The people that work around me inspire me. I couldn't do what I do without them.  The team effort from them all is what makes my life better.
I've often talked about how my father inspired me in this very blog.
I let them know that as often as I can. It takes a lot of hard work to be successful.
As I try to teach my children, nothing is handed to you. Hard work is essential.
I also find a great deal of inspiration from reading about the success of others. I want to know where they came from, their stories, their struggles, what makes them tick. And one of the best ways to do that is by talking to them.
But in most cases, most of us do that by reading about them in biographies. Some of the best ones I've read include the following:
Steve Jobs… His story of starting out in his parents' garage in the 1970s really laid the groundwork for the way most of us live our lives today.
Tony Hsieh, CEO, Zappos… He began at the age of nine with a worm business. By the time he was 24 he had already sold a business to Microsoft for $265 million.
Michael Dell's biography tells a story of a college kid with less than $1,000 that created a PC powerhouse.
Home Depot founders Bernie Marcus and Arthur Blank had incredible determination, turning a no name into a $30 billion business.
Mark Cuban's The Maverick Billionaire is an inspirational read, as well
I could list dozens more that I've read. And they're all inspirational. They also help generate a great deal of ideas. If you're not reading these, you're really doing a great disservice to yourself.